Welcome to Ben's Air Duct Cleaning
We provide air duct and cleaning services. And customer satisfaction is what we always keep on the top, and we feel proud if they're satisfied. We have experienced staff and high equality equipment that would provide you the best service. We ensure that our clients get the clean and filth free air ducts.
Ben's Air Duct Cleaning is the name you can put your trust on!
Our Mission
Having dirty air ducts can cause enormous health issues. It can cause many respiratory problems including allergies, and asthma. Having dirty ducts can trigger respiratory issues to develop. Unclean ducts cause mold, bacteria, and fungi to release into your air system. Our mission at Ben's Air Duct Cleaning is to help clients get rid of pollutants and improve the air quality. We dedicate our time to educate our clients and colleagues to help create healthy and happy homes.
We strive for competitive prices and no hidden fees. Our free estimates and upfront pricing is what makes us stand out from all other companies. Our powerful and innovative equipment will provide the best cleaning in all Ohio. You've come to the right place and we will take great care of you. We look forward to helping you with all your air duct needs.
Many people are not aware of how important air duct cleaning is and question why it is needed. The answer is simple: over time pollen, dust, animal fur, construction debri, ect will gather in your duct system. This circulates through your home but also affects your heating and cooling systems that help maintain a comfortable home temperature.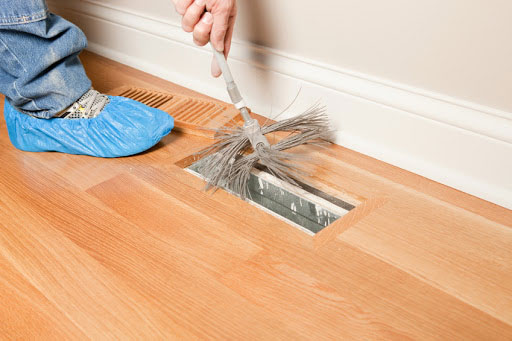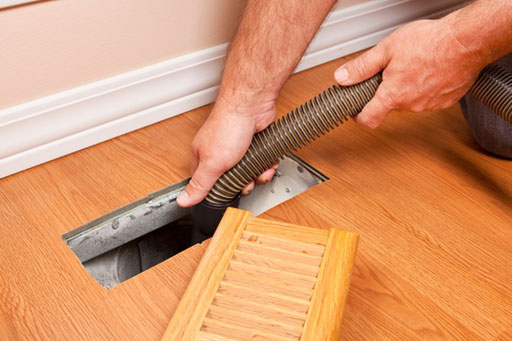 Ben and the team came through and took time to thoroughly clean our ducts that have never been cleaned. Not only they did an great job, but they also took the time to educate us about the importance of duct cleaning and how we use the filters..
I recommend " Ben's Air Duct Cleaning" to anyone who appreciates quality and service.
Great company with great service. I was surprised by how dirty my air ducts were and how clean they looked after. Thank you guys for the awesome work!!!
We attach our 10 inch vacuum hose to your duct work and remove all necessary registers. Then we start our vacuum truck and blast clean vents and ducts with 200 pounds of pressure. After we whip, clean all trunk lines with predator whip system and clean blower housing and all plenums with predator whip. Finally we sanitize all duct work with chemical sanitizer (optional) and make sure our customer is satisfied we professionally plug and patch allo holes in the duct system.