Protect your Family
People usually pay no attention to ductwork even though it is one of the most crucial components in any HVAC system. Not properly cleaning your air ducts can cause enormous health problems.
Serving Parma, Lakewood, Strongsville, Brunswick, Westlake, North Olmsted, North Royalton and the surrounding areas!

WHY IS DUCT CLEANING SO IMPORTANT?
Air filters are specifically designed to capture debris and dust and stop it from entering your air supply. When you don't take care of your ducts it can cause many different types of health issues and symptoms including tiredness, headaches, runny nose, irritated eyes, and scratchy throat. These symptoms can be more severe for people with asthma and allergies.
We can face problems with our duct systems not working properly or overworking which is not efficient. The HVAC system has to work harder to suck air through your vents when they aren't cleaned properly. Getting your HVAC system cleaned can reduce monthly expenses especially with your energy bill.
Shortening The Lifespan of Your HVAC System
Purchasing a new HVAC system is very expensive, it is essential to take care of it and keep up with its cleanings. When air ducts are dirty they have to work harder to provide you with the air flow you need. Trying to save money now by not cleaning your air ducts will lead to more expensive costs and a unhealthier lifestyle in the future.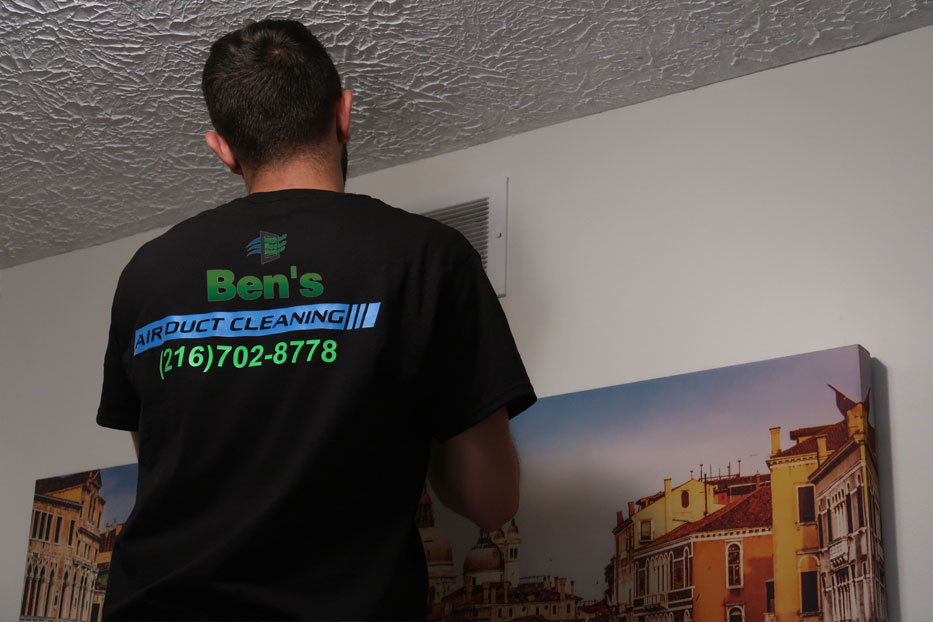 No request is too big or small for our team. If it matters to you, it matters to us.