Sanitization and decolorization of the air ducts and HVAC systems turn out to be beneficial. An ordinary air duct cleaning service is mainly concerned about dirt, pollen, and pet dander, whereas sanitizing and decolorizing helps to keep the air fresh and smell clean. Sanitizing your ducts is essential because it helps remove bacterial odors, moldy smells, and removes the lingering smell like cigarette smoke smell. It has even prime importance for removing molds in certain areas of your home or business that are very hard to get rid of. Various allergens are often left out in the ducts and air handlers; sanitizing and decolorizing help get rid of these allergens too.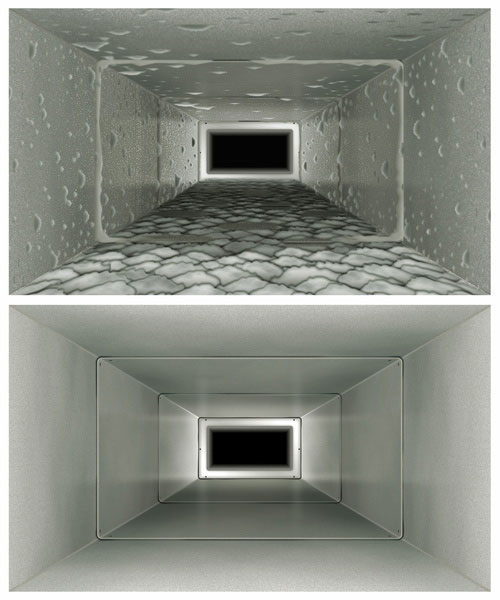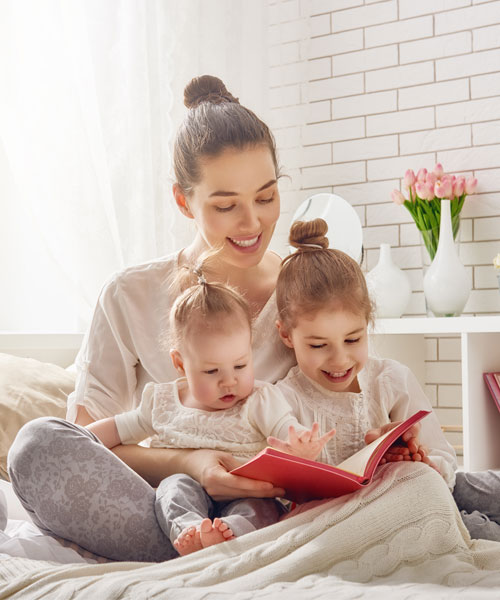 How sanitizing and Deodorizing works
Special antimicrobial treatment is being used in sanitization and decolorization, which removes harmful and odor-causing bacteria and molds. As compared to untreated ducts, this treatment will keep your air ducts sanitized and clean and smelling better for longer. Our service makes sure your air ducts are as fresh as described to be. We will ensure the credibility of our sanitization and deodorizing products.
Difference Between sanitizing and Air Duct Cleaning
There's a lot of debris clogging to vents, and there's mold, bacteria that can intensify allergies. Our air duct cleaning aims to get rid of all of these, and by thorough cleaning will help you and your family breathe efficiently. While cleaning your air vents, harmful organisms like mold and dust mites are handled. Sanitization does the same as it specifically kills the bacteria lingering in your duct system. It helps eliminate the stinking odors as well.
Ben's Air Duct Cleaning Will Help Your Business or Home.
Ben's air duct Cleaning is here to help you if you are looking for the best air duct cleaners in the industry. We dedicate our professional team to provide you with top notch service.